While the office doors may be locked, we are OPEN! However, due to the guidance on COVID-19, we have closed all amenity areas including outdoor amenities. Also, we are practicing social distancing and encouraging virtual tours whenever possible. Residents, please pay rent and submit service requests online We are available via phone and email to assist you. Our maintenance teams are available for emergency service requests 24/7 and will be available via telephone and email during regular weekday office hours. We will continue to provide updates as they become available. We are here for YOU!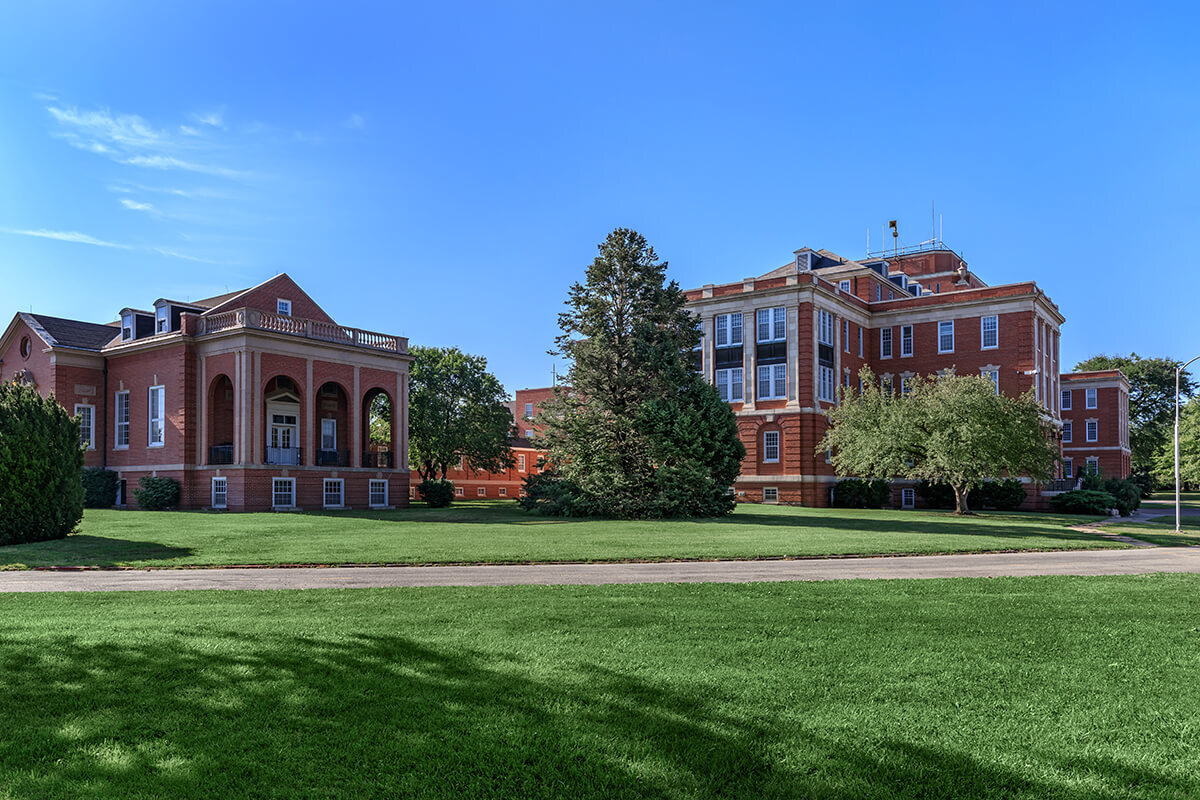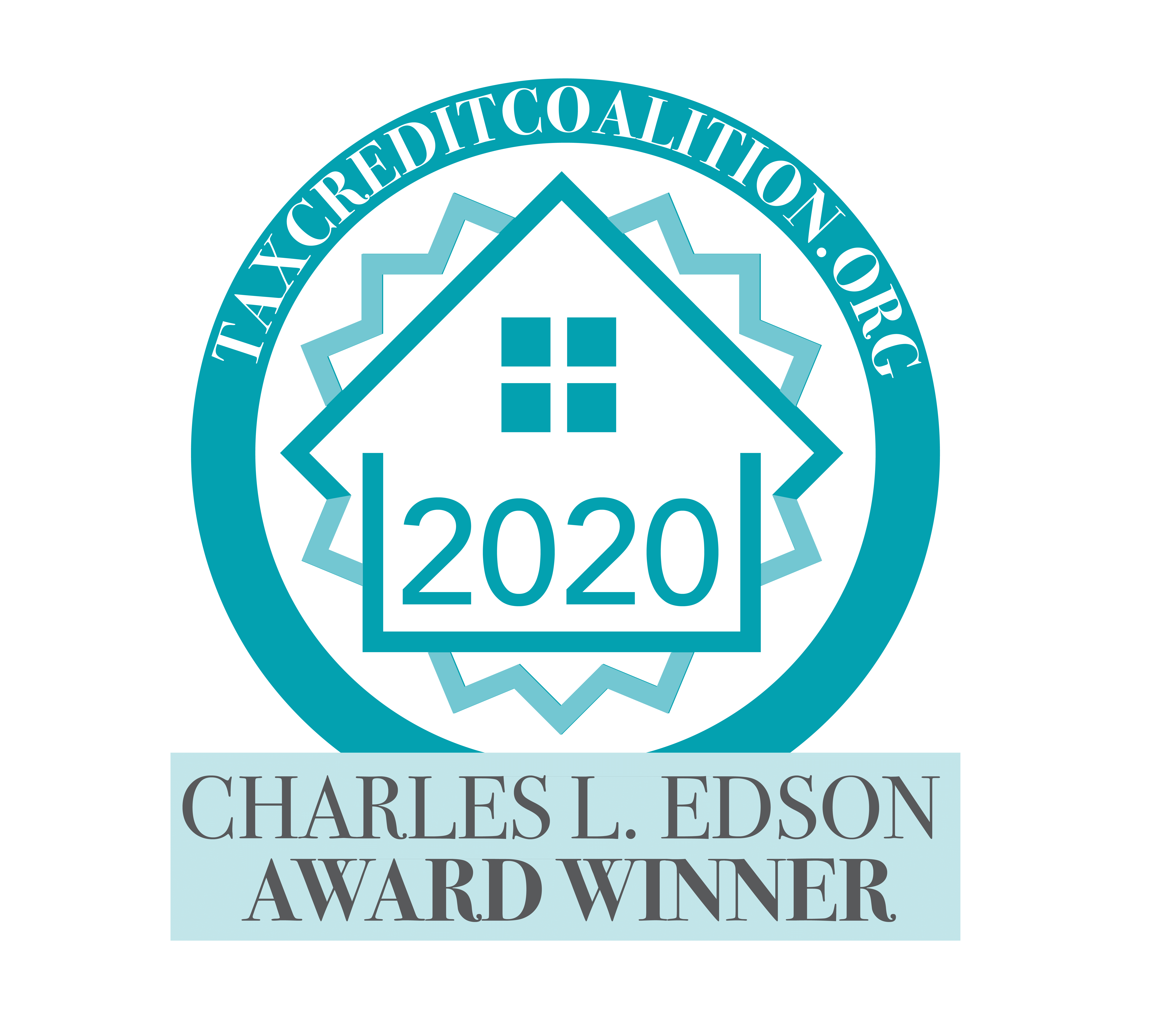 VICTORY PARK VETERANS RESIDENCE
Victory Park Veterans Residence in Lincoln, NE,
has won a 2020 Charles L. Edson Tax Credit Excellence Award in the Veterans Category
The Department of Housing and Urban Development (HUD) estimates that approximately 60,000 Veterans are without appropriate shelter on any given night, and that 1.4 million Veterans are at risk of homelessness due to poverty, lack of support networks, and dismal living conditions in substandard housing.
Victory Park Veterans Residence, developed by Burlington Capital, helps to address this need with 70 new affordable homes for very low-income veterans of the United States Armed Forces. The development is located on the beautiful 58-acre VA Historical Campus in Lincoln, which includes a VA hospital, providing residents with nearby access to health services in addition to services provided on-site
View Press Release